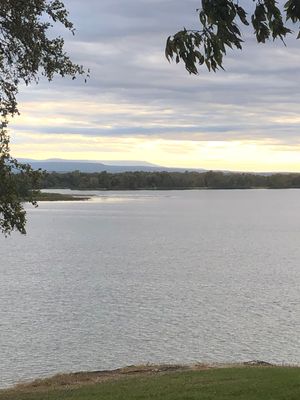 Album notes:
In January of 2020 I decided it had been a while since I had been in the recording studio. (What? Fifteen years?!!) I had a pile of songs that were not being recorded and stories that were not being told and I needed to get them down in 1s and 0s. 
My good friend Wade Black (yes, his brother is Clint, no, not that Clint Black) has a beautiful studio tucked up in the foothills of the Ozarks just north of Clarksville AR. I spent a couple of days recording scratch tracks with him and went home to work out the details and then…… Covid19! 
With everything shut down and no-one going anywhere I hunkered down and worked on arrangements songs and lyrics over the summer. Finally, in October of last year I loaded Betsy, Javier and a bunch of instruments in the truck and pulled the camper west, across the Mississippi to Willet Branch studios. 
We recorded these 10 tracks in 10 days. Wade's lovely wife Angel fed us until we couldn't eat anymore. Then we drove back home. For the next six months it was wait, listen and change, wait, listen and change as Wade did his engineering, mixing and production magic. 
We decided to name the recording for the second track on the album, because the last fifteen months have seemed just like a "Long Hard Road"! 
Jay 
April 2021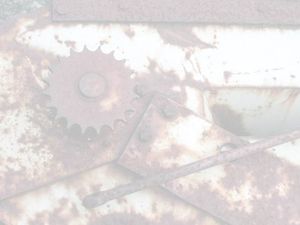 Liner notes:
The Process- 
All songs written by Jay Goree 
Produced by Wade Black 
Recorded October 17 – 28, 2020 at Willett Branch Studios – Clarksville, AR 
Additional recording at Craggie Hope Studio – Kingston Springs, TN 
Engineered by Wade Black and Jon E. Conley 
Mixed by Wade Black and Jay Goree 
Mastered at Yes Master Studios – Nashville, TN by Jim DeMain 
The Players- 
Jay Goree – Vocals, Electric and Acoustic Guitars, Banjo, Tiple', Accordion, Percussion 
Wade Black – Electric and Acoustic Guitars, Baritone Guitars, Mandolin, Bass, Drums, Percussion 
Jon E Conley – Electric and Acoustic Guitars, Violin 
Dave Roe – Bass 
Vanah Whyte – Background vocals 
The People- 
Thanks to: 
Betsy for always believing in me! 
Wade for his unswerving dedication and drive. 
Angel for her friendship, support and hospitality. 
Jon for his creativity and musicianship. 
Vanah for singing like the heavenly host. 
Dave for playing up a storm. 
Gordon, Julie, Terry, Donis and Carter for the feedback. 
To all my supporters and fans throughout the last twenty years, thank you from the bottom of my heart!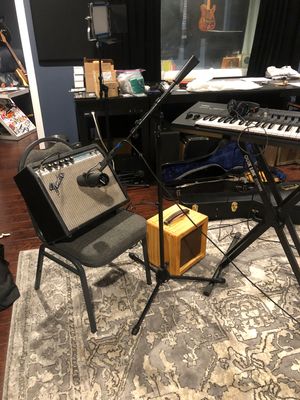 Song notes:
Here Comes Lucky – This is a sad, sad true story about me and my last $2 at the greyhound track. If y'all have never been to a dog track "Lucky" is the mechanical rabbit all the dogs chase. 
Long Hard Road – Dealing with mortality, mistakes and regrets 
Tryon – My adopted town is the best place in the world. Every time I go somewhere for awhile I'm always glad to be home. 
Say Goodbye to Hard Times – one time a logging truck pulled out in front of me and about the time I was starting to fuss about his speed, he run off and left me in his dust. I wondered what his life was like. 
Little Juanita – I love the Texas Tornado's and after a trip to Mexico with my friend Stuart this song popped out. 
Chibougamau – It's as far north as you can go on a paved road in Quebec. 
The Original Mexican Bob – If you've ever seen Henry Hathaway's movie version of Charles Portis' book "True Grit" starring John Wayne, Glen Campbell, Kim Darby, Robert Duval, Dennis Hopper and Strother Martin then you're familiar with Mexican Bob. If you haven't, then you need to watch the best western ever made. I've always wondered how Bob got his name? 
Family – we all have one, even if they don't exactly fit right together with us. 
Ray Black – another cowboy song about a real cowboy who's a world champion team roper and has lived his life his way. 
Say My Name – this is my ode to the delta blues and the crossroads. We all got to beg at one time or another. (You musicians out there… see if you can catch the joke!).